Transcript Quality with Stenographic Court Reporting
The COVID-19 pandemic negatively affected many industries, not least of which was the court reporter services industry. Even before the pandemic, though, the demand for stenographers was greater than the supply. This gap in supply and demand was attributed to three factors:
A large number of stenographers were retiring
A small number of new stenographers were entering the industry
The need for stenographers was increasing
Although COVID-19 did not cause the absence of stenographers in the court reporter industry, it contributed to the change of methods stenographers use through technology. Today, quality court reporter services can provide live streaming for legal proceedings, such as depositions, that do not require a physical presence.
DepoSpan provides a network of qualified court reporting firms equipped with state-of-the-art technology and certified technicians to produce professional results for your legal or business purposes.
How Technology Meets the Demand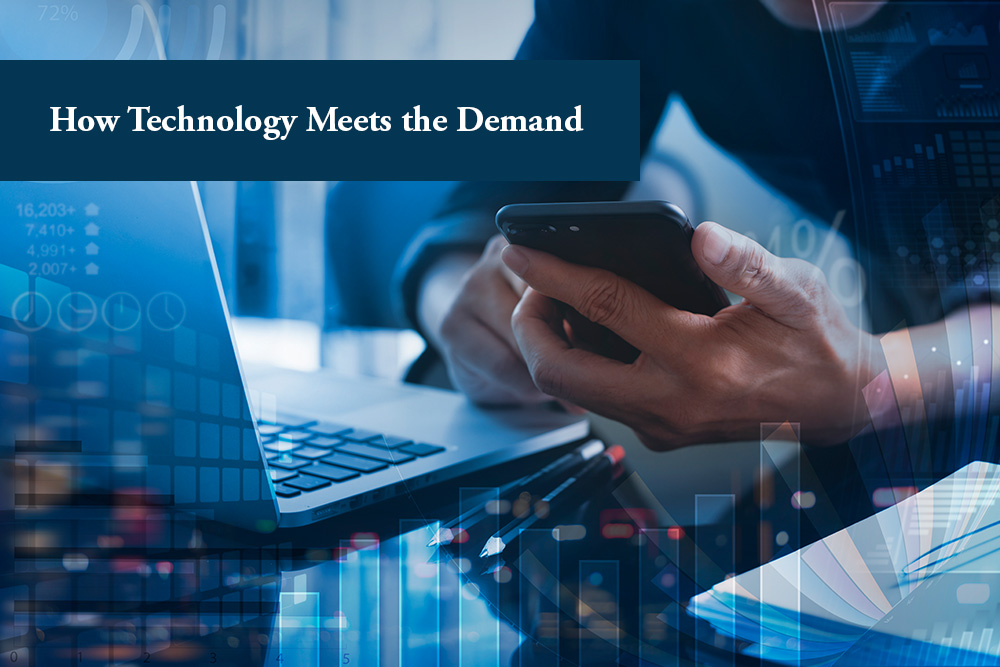 Before 2020, most depositions were conducted in person. Today, as much as 80 percent of depositions are conducted where at least one of the parties is attending remotely. Almost everyone who worked remotely during the pandemic is aware of the web-based videoconferencing platform Zoom. For legal depositions, though, additional software applications are usually necessary. These may include:
Exhibit sharing capabilities that can open, view, and number directly within the platform
The ability to prioritize participant's views when necessary
Live tech support
The ability to see all participants and all exhibits in one user interface
And more
Beyond the necessity of conducting remote depositions during the pandemic, the practice will continue indefinitely. The reasons are simple:
Cost savings for the clients on attorney fees, litigation costs, and travel expenses
Improved client relationships and increased case management efficiency
Litigators can select expert witnesses based on expertise and without considering the expert's location and willingness to travel
And much more
Remote depositions were the most efficient means of obtaining discovery during COVID-19. Today, remote depositions provide cost savings and efficiencies in-person proceedings cannot match. DepoSpan provides a network of court reporters with unrivaled know-how and uncompromising dependability to ensure your legal proceeding receives the high-quality attention you demand.
Conducting a Remote Deposition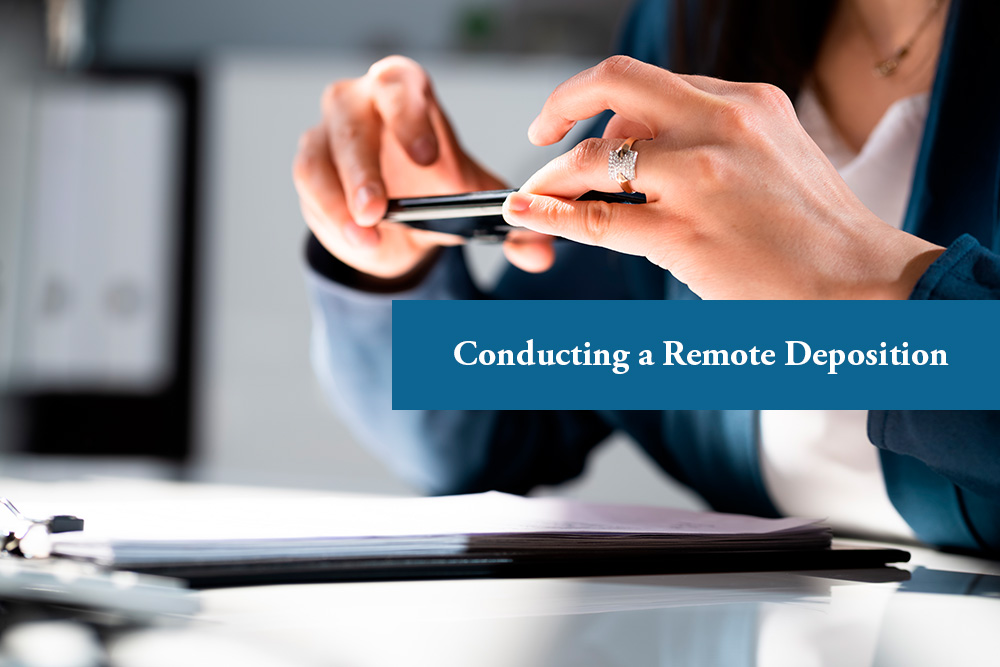 The use of remote depositions is not new. But there are essential differences between preparing for remote and live testimony. Tasks and considerations the attorney must prepare for include:
The deposition notice: the taking of a remote deposition usually requires a notice of deposition to include language about the recording method
Sharing documents: most platforms enable exhibits and documents to be uploaded in advance and then shared in real-time with witnesses and opposing counsel during the proceeding
Witness instructions: instructions to the deponent or witness are even more critical in a remote setting
Real-time transcript streaming: it is hugely beneficial to have a live feed of the deposition transcript as the court reporter types it
And others
When they use the deposition services of DepoSpan, attorneys know that all of the behind-the-scenes and technical tasks are accomplished. In addition, benefits accrue with a DepoSpan member, such as:
Centralized billing
Case management
Transcript consistency
And more
Receive exceptional court reporter services without big firm prices.
Advantages of Real-Time Reporting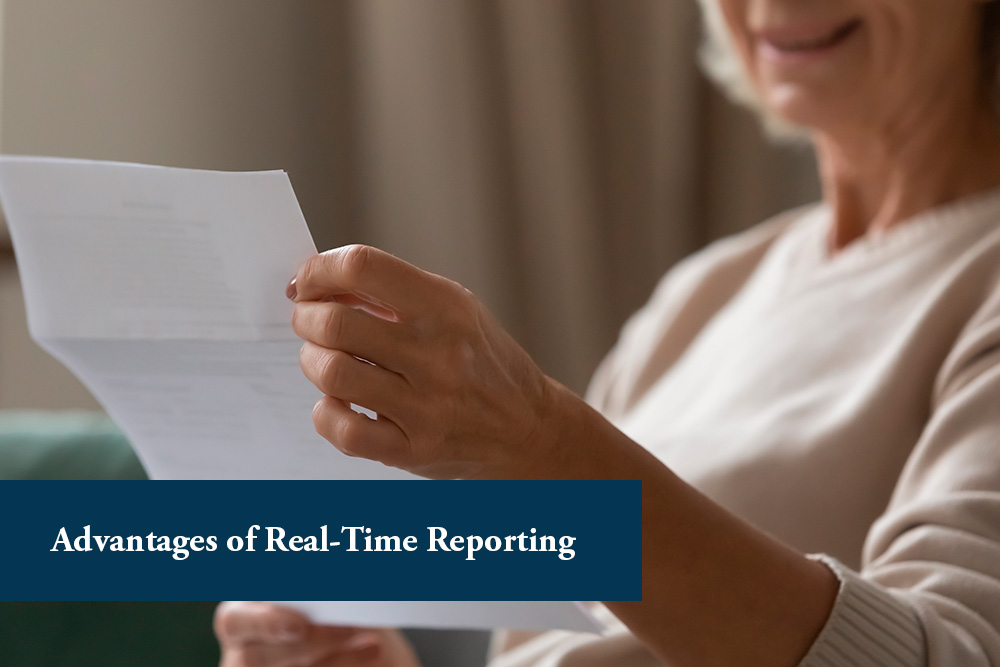 Real-time reporting is the instant translation of a stenographer's shorthand into English. Through specialized software programs, testimony can be ready for viewing in draft form within seconds. Technology also allows the synchronization of the reporter's notes with the videotape allowing specific testimony searches on the videotape.
Some of the advantages of real-time reporting include:
Quick access to testimony
Increased precision during litigation
Opportunity to correct misstatements
And more
DepoSpan allows law firms to leverage their court reporter demands with litigation services in general.
Court Reporting and Litigation Services
DepoSpan allows you to combine all of your litigation support under one roof. Customize your litigation support to your specific needs with any or all of the services provided, such as:
Service of process
Interpreter/translation arrangements
Equipment rental / Trial support
And much, much more
Your law firm will continue to set and meet reporting needs by trusting DepoSpan to provide positive results with professionally trained staff to assure the highest-quality results.
Call or Click Today
Visit DepoSpan at https://depospan.com/ or call toll-free (844) 400-3376.