Legal Technology Trends Making an Impact in 2022
Business challenges brought on by the pandemic helped advance technological trends. This advancement is no less apparent in the legal industry as in any other — maybe even more. Forbes reported in March 2020 that the pandemic would "turbocharge legal industry transformation." Law practice will propel into the digital age and reshape the landscape. The entire legal complex will be affected, from consumers to court reporting agencies to the judicial system overall.
So, 2022 delivers a new beginning for law firms seeking to adjust toward legal technology trends that address client demand and continue their growth. The legal industry, primarily traditional in its approach, is becoming more comfortable with automation, remote hearings, video conferences, and other technology offerings. What enhances client communications, trims workflows, and improves work-life balance, if done correctly through cost-effective legal technology, promises to impact the legal industry positively.
Today's clients want fast responses to questions and concerns without many legal teams. Clients seek attorneys available and ready to answer questions and solutions to their case issues.
Whether a solo practitioner or a lawyer for a mega-firm, becoming and staying competitive requires access to the latest technology. This access does not require significant outlays of capital, and often it requires no more than knowing who to call. Here, DepoSpan comes into play by providing access to the latest court reporting technology trends where you need them.
Technology Trends for 2022
Law firms and consumers will benefit from new technology trends that are not just trendy but provide up-to-date services upon request. Some of these trends include:
E-Discovery
Document and Case Management
Legal Videography and Videoconferencing
And more
The ability of a business or law firm to operate these services in-house can be financially prohibitive. Law firms are busy places. Tasks go into an attorney's workload but are not all done by a lawyer who can outsource many tasks. But how does a firm find the appropriate organization to which to outsource. But how does a firm find the proper organization for outsourcing?
DepoSpan is a network of independently owned court reporting agencies providing the latest technology solutions locally and globally.
Services Provided by DepoSpan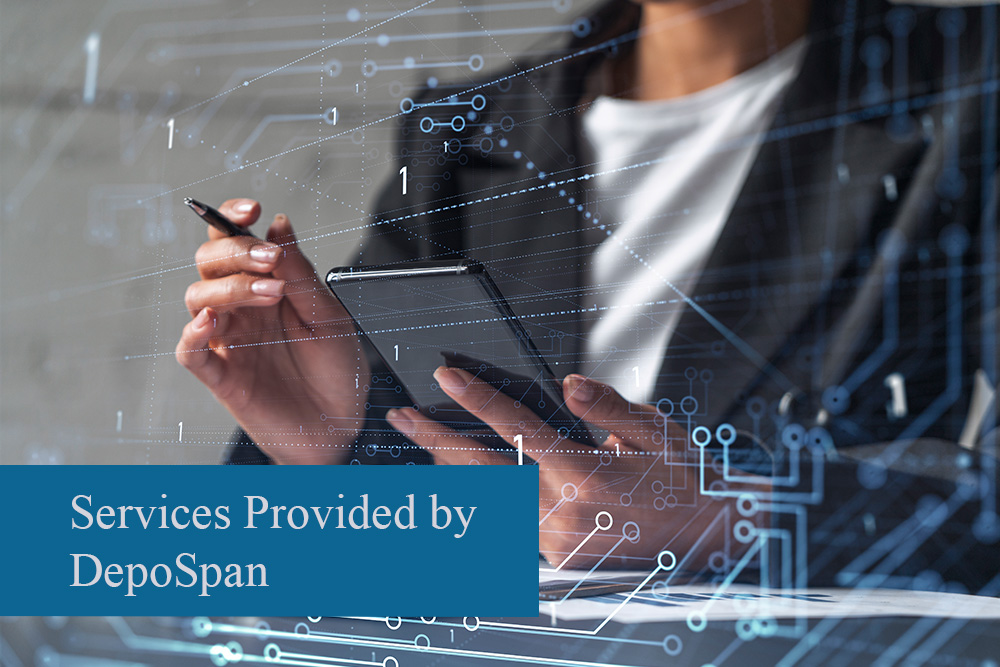 Providers in the DepoSpan network must pass a demanding and scrupulous selection process to be made available to you. You can rest assured that the providers you engage are proficient in the latest technology to meet your demands. Services provided include:
Conference Rooms: Whether it's a conference room for remote court reporting services or a facility locally, DepoSpan providers stand ready to provide a seamless professional experience.
Court Reporting: Conduct your depositions, interviews, and other proceedings in your offices or miles away with remote court reporting services, knowing that every detail is covered in advance.
Legal Videography: It's never been more critical than now to have the capability to provide video renditions of depositions, witness testimonies, and legal hearings.
Videoconferencing: Never have to book a flight or drive to another city again. With DepoSpan's network of providers, you can perform depositions, meetings, witness interviews — any other case-related activity — anytime, day or night from the comfort of your own offices.
Working with a network of providers allows you to select the one that uses the technology which you most trust. You can be sure that the technical aspects are covered thoroughly.
A Look at the Technology
Technology is an integral part of the successful practice of law. Technology investment for small firms can be most concerning, not to mention hiring the people to operate it. That is why having a network of providers through DepoSpan is so valuable. Technology some law firms use may include:
LEX Reception: A cloud-based virtual receptionist service.
Clio: A Law Practice Management Software.
LawPay: A credit card processor for law firms.
And more
The technology used in remote videoconferencing, remote depositions, witness interviews, and more include platforms such as:
Zoom
WebEx
LiveLitigation
AgileLaw
And more
DepoSpan providers guarantee your complete satisfaction. They provide exceptional service using certified videographers, video/transcript synchronization, and more. Whether your case is large or small, You will receive the same thorough service and production.
Finding Providers is Easy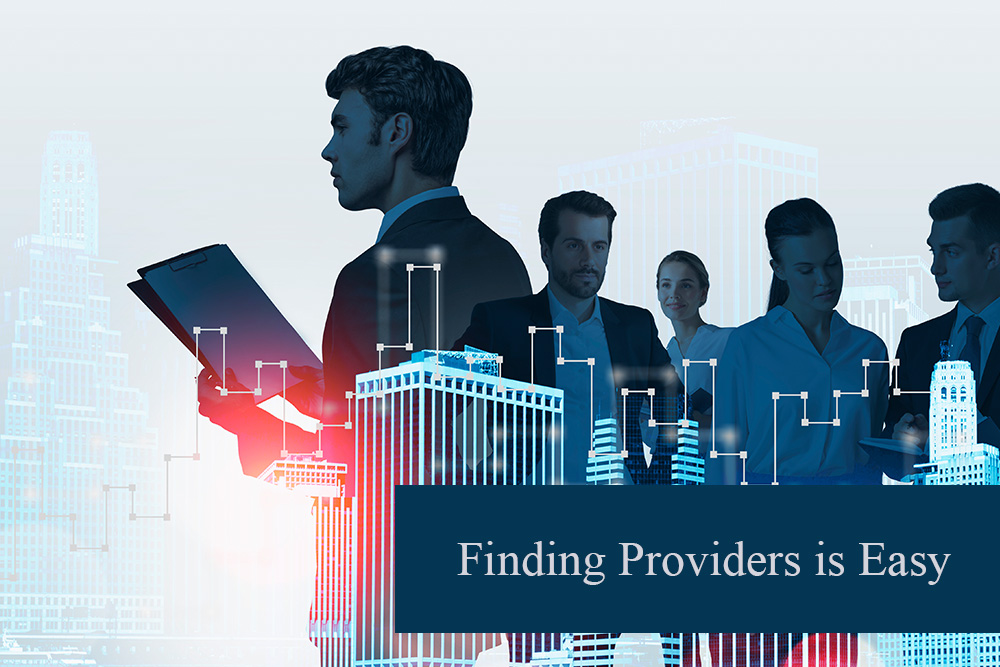 Scheduling a court reporter, videographer, interpreter, and conference room for your deposition is easy. Follow the link below and click on SCHEDULE A DEPOSITION. Call the number below to ask about the other services provided. With an incomparable network of professionals, DepoSpan is, without fail, committed to your most tremendous success. They tailor to your needs through their broad network of court reporting providers.
Call or Click Today
You require dependability and unparalleled expertise in court reporter services. DepoSpan providers deliver the superior services and high-quality attention you deserve.
For more information about DepoSpan or to schedule a deposition, visit depospan.com or call (844) 400-DEPO / (844) 400-3376.