Technologies You Should Be Using in Your Depositions and Trials in 2022
Legal Videography
During a trial, simply reading from court depositions transcripts is not nearly as effective as showing the testimony to the jury. By using the latest technology, DepoSpan's certified legal videographers will engage the judge, jury, and all relevant parties to help you get the best possible outcome in your case.
At DepoSpan, we have the technology to stream your proceedings directly to your client or any relevant party in real-time. Another valuable technology for 2022 is picture-in-picture depositions. Video depositions capture a witness's interaction with exhibits being shown simultaneously during the testimony. Interactive deposition videos can be synchronized to transcript text to make clips for courtroom presentation.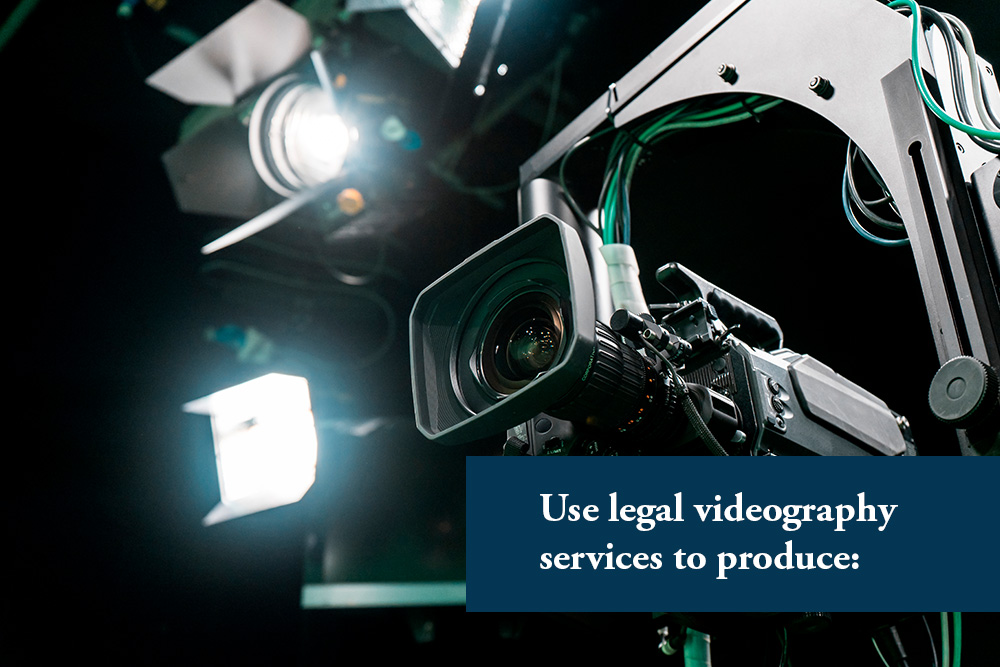 Use legal videography services to produce:
Video depositions
Video/transcript synchronization
Day-in-the-life videos
And more
Videoconferencing
Videoconferencing used to be a luxury. It is a commonly used tool to support meetings and conferences held over the internet. Videoconferencing is an online meeting employed by networking groups, schools, and businesses without a second thought. However, some requirements will ensure the discussion comes off without interruption. To set up a videoconference yourself, you would need all of these ducks in a row:
A stable internet connection
A laptop, desktop monitor, or a television screen — some video display everyone can see
A conference phone or computer
Other peripherals, such as a webcam, microphones, headsets, speakers, and other pieces of equipment you may not remember until after the meeting starts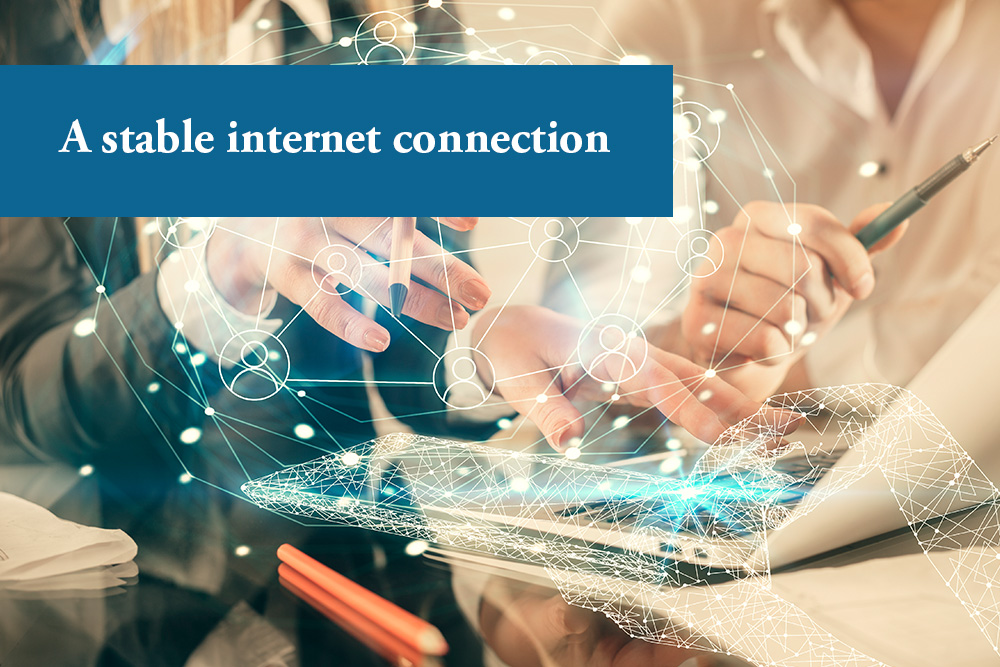 Or, have experts take care of the details for you, including the videoconferencing software. DepoSpan providers are adept in all available remote platforms, including, but not limited to:
Zoom
WebEx
Teams
AgileLaw
LiveDeposition
Videoconferencing can be the next best thing to being in the same room with your team, deponents, opposing counsel, and witnesses. Software features make it possible to accomplish:
Screen sharing
File sharing
Simultaneous annotation
Chatbox for private or group communication
And more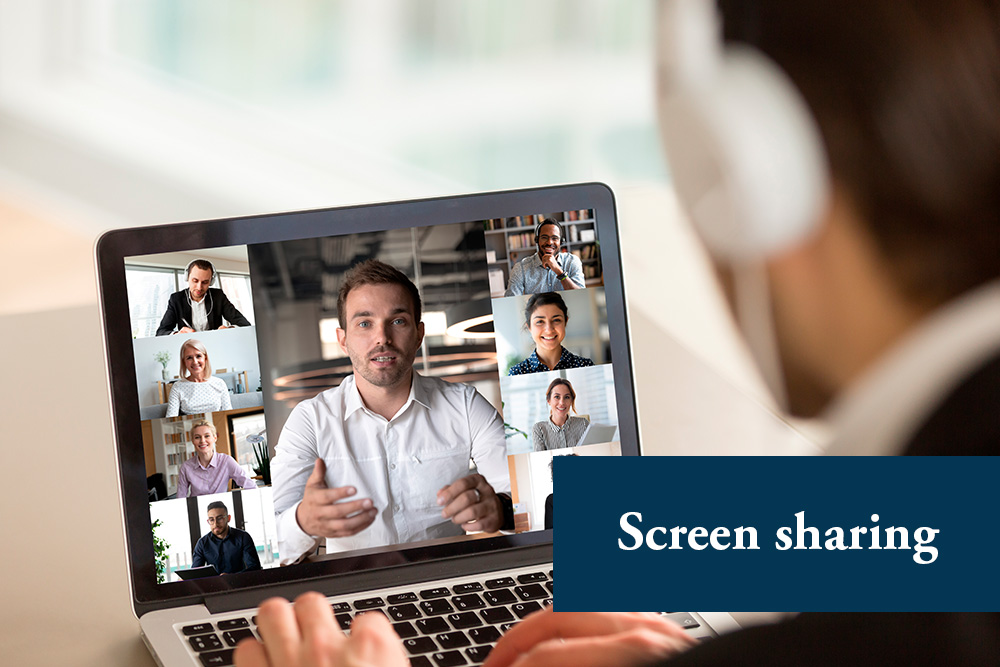 Today's technology can improve your case value. Visit DepoSpan at the link below to find the provider you need where you need them.
Litigation Support
Litigation requires great expenses of time, money, and skill. DepoSpan providers free attorneys and their staff to focus on the nuts and bolts of the case by supervising services that include:
Service of Process
Interpreter/translation arrangements
Equipment Rental / Trial Support
And much more
Any level of sophistication is made available upon request, from mock jury trials to animations and timelines.
Conference Rooms
When you have to be in another city or country to conduct a deposition or meet with clients, you want to know the conference room is top shelf. Top shelf includes tech capabilities, such as:
Excellent videoconferencing equipment
Up-to-date audio-video equipment
High-speed internet
Phone, fax, and superb copying resources
It's easier than ever for today's law firms to use the best technologies available.
Advanced Technologies Court Reporters Need
Speed, accuracy, and reliability are rapidly becoming necessary qualifications for today's court reporters. One way to achieve these goals is with LiveNote Stream. Securely send live deposition video, audio, and text to bolster your team's presence at that crucial deposition with features that include:
Instant and private collaboration with members of your team
Integration with Case Notebook case management software
Allows remote team members to hear and observe a deponent's mannerisms and reactions
Ease of access is the primary attribute of LiveLitigation that allows court reporters wireless, real-time transcript delivery to chosen litigation professionals. LiveLitigation features include:
Universal platform for reporters and for clients
Easy transcript exporting
Device-friendly
And more
Another solution allowing wireless real-time solutions for sending text to attorneys, judges, and litigants is CaseViewNet. Interactive features include:
Sending real-time text to viewers in the same room
Complete control over viewer rights
Secure encryption of the real-time connection
And others
Contact DepoSpan to schedule a provider knowledgeable in today's litigator technologies necessary to stay abreast and ahead in their field.
Call or Click Today
Learn more about DepoSpan online at https://depospan.com/. Schedule online or call toll-free (844) 400-3376.