Negative Setbacks of AI Assisted Court Reporting
Over the past few years, court proceedings and the accompanying court reporting services have experienced a dramatic shift in methods, participation, and technology. Because of COVID, courts, like other venues of public forums, have had to accommodate remote hearings, gatherings, and even trials. There are many success stories of court reporter services meeting and surpassing client expectations.
The New Normal for Court Reporting
Artificial intelligence (AI) is growing in many fields, including the court reporting industry. The growing reliance on AI in reporting reflects the steady reduction in stenographic court reporters. The number of court reporters across the country has declined for the past few decades. Some see this decline as making it more difficult for legal matters to go through. Reasons for the court reporter shortage include:
Stenographers are aging, and fewer individuals are training to fill vacancies
Certification programs are difficult
Court reporter schools are ending their programs
AI-driven technology could transform the court system's reporter struggles. Some observers see the transformation's success on two fronts:
Costs
Efficiency
The benefits of AI-driven solutions are balanced by cautions and concerns of law firms, not the least of which is confidentiality. Attorneys and law firms want unyielding dependability and matchless expertise, and that's why so many law firms depend on the network of DepoSpan providers that use stenographic reporters.
Murphy's Law Versus Guaranteed Expectations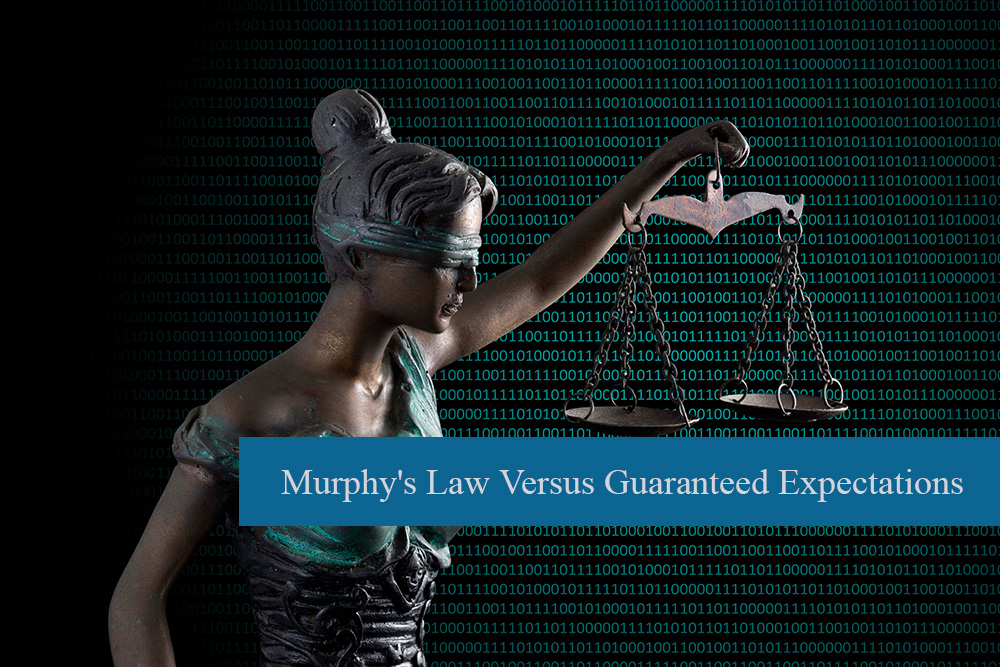 Murphy's Law — "Whatever can go wrong, will go wrong" — was coined by Colonel John Paul Stapp but named for Captain Edward A. Murphy Jr., an engineer in the Air Force. At DepoSpan, Murphy's Law always expects the unexpected to exceed their client's expectations.
Using professionals from the DepoSpan network of providers is the best way to ensure the flawless accomplishment of every deposition or legal proceeding.
Digital Reporting Versus Stenographic Reporting
A digital recorder may or may not be a "court reporter." They usually are not certified and do not take a stenographic record of the proceedings. Digital recorders use recording equipment to capture the proceeding. The agency that sent the digital recorders will have transcripts based on the recordings.
Often, the recordings get outsourced to foreign countries for transcription. In the end, you may lose any actual cost savings from problems with the final product. Providing a deposition video, especially for viewing in a later proceeding, is not the same as a digital recording intended for transcription. Legal videographers through DepoSpan offer the following services:
Only certified videographers are provided
Video testimony synchronized to the transcript
The assurance of high-quality recordings
And more
When performed by trained professionals, AI-assisted reporting provides excellent results, mainly when proceedings are conducted remotely.
What About Confidentiality?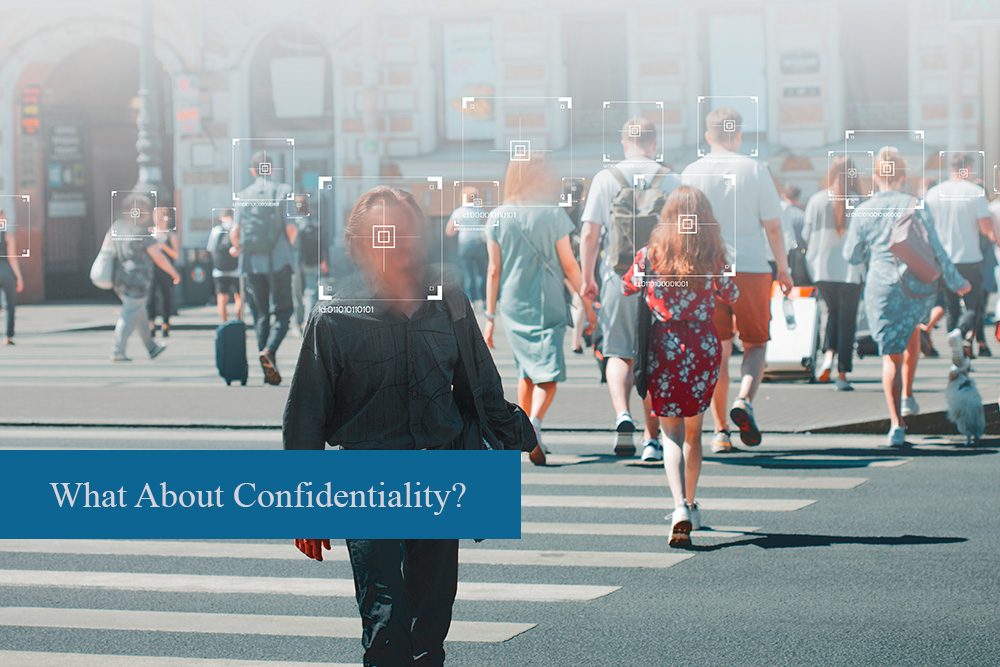 Confidentiality is a significant concern when using technology, such as speakers, microphones, webcams, etc. Planning is the key to ensuring confidentiality for the participants. Planning tips include:
Agree beforehand on the location of each participant and the manner of handling document requests
Anticipate technical needs and avoid equipment issues
Ensure that the video of a remote proceeding is recorded
And more
Conducting a deposition, remote or on-site, takes planning and coordination. Law firms using DepoSpan to coordinate all aspects of a proceeding are confident because every detail is handled professionally.
Using Court Reporting Firms to Your Advantage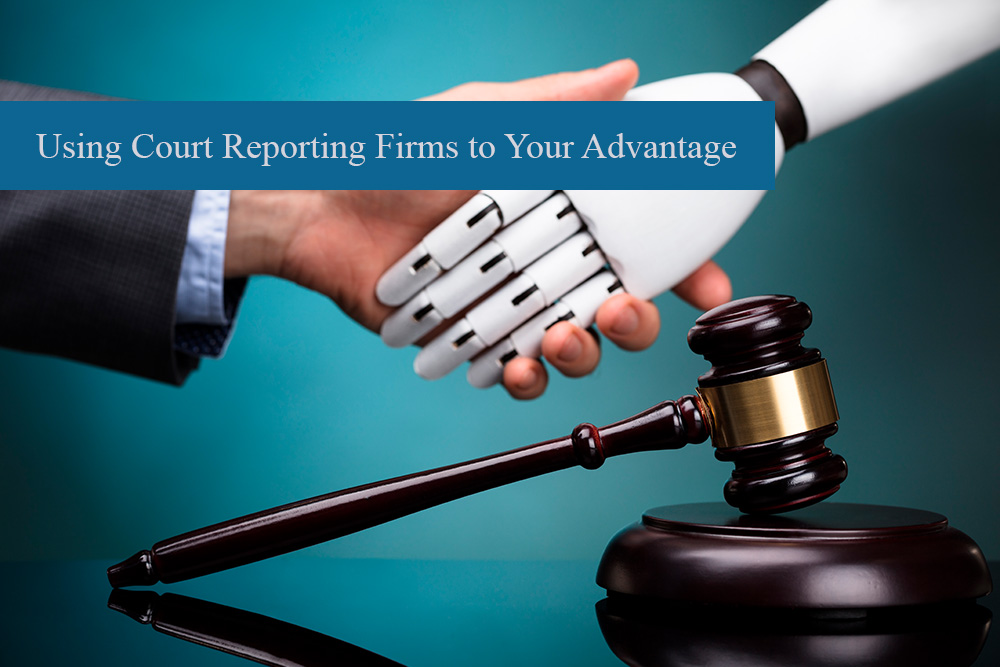 Law firms use the DepoSpan network of court reporting agencies for more than conducting flawless depositions. Legal case management provides significant benefits for lawyers, enhancing their overall effectiveness and client appreciation. Results matter, and getting reliable, dependable, and efficient results from a DepoSpan provider means receiving services like:
Managing your deposition-related documents — calendar, transcripts, invoices, exhibits, etc. — and vendors, such as legal videographers, interpreters, and process servers
Guaranteeing professional, accurate, and dependable IT and back-office support to provide all you need when you need it
And more
You receive quality case support regardless of the size of the case, whether national or international. But perhaps the best benefit is the peace of mind you experience from choosing the global leader in court reporting services.
Call or Click Today
Visit the largest nationwide network of separately owned court reporting firms, DepoSpan, online at https://depospan.com/ or call toll-free (844) 400-DEPO.