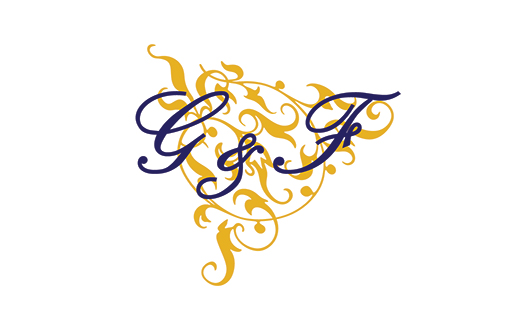 About
Our mission is to connect attorneys nationwide with Maine-based witnesses, ensuring the timely delivery of an accurate record. We strive to provide the professionalism and capability of a national reporting agency, while maintaining the personal touch of a small Maine business.
Gaige & Feliccitti boasts a team of highly skilled, nationally-certified court reporters, each with over 20 years of experience in all areas of court reporting, including arbitrations, asbestos, day and night hearings, Grand Jury, medical, and technical depositions.
We run a technologically advanced office that is on the forefront of technical needs in depositions, arbitrations, and legal meetings. We are the only court reporting agency in Maine that has an on-site conference room in our Portland office, offers in-house videography and videoconferencing services, and maintains an IT staff and private server to meet a high standard of security and legal compliance.
Please call (207) 854-5296 or visit our website to inquire about booking the best court reporters in Maine for your next deposition. We look forward to working for you!
207-233-0097 | After Hours
scheduling@gandfreporting.com
Features
Audio Transcription
Videographers
Interpreters
Conference Rooms
Document Scanning
Video Conferencing
Streaming Capabilities
Realtime Transcript Internet Streaming
Realtime Transcript and Video Internet Streaming
Realtime Transcript, Video, and Exhibit(s) Internet Streaming
Video Conferencing
High Definition
Regular Definition
IP Connection
Computer Videoconferencing
MIVNET Member
BlueJeans
Court Reporting Coverage
Depositions
Court Hearings
Trials
Arbitrations
Meetings
Transcripts
Realtime
Rough drafts
Rush
E-mailable Formats
HIPAA Compliant Repository
Text Streaming
Auburn
195 Center Street
Auburn, Maine 04210
204-854-5296
Nearby Cities Covered
Auburn – Maine, Augusta – Maine, Bath – Maine, Belfast – Maine, Bethel – Maine, Boothbay Harbor – Maine, Camden – Maine, Farmington – Maine, Gardiner – Maine, Lewiston – Maine, Rockland – Maine, Skowhegan – Maine, Waterville – Maine, Wiscasset – Maine
Bangor
84 Hammond Street
Suite 441
Bangor, ME 04402
Nearby Cities Covered
Bangor – Maine, Bar Harbor – Maine, Bucksport – Maine, Ellsworth – Maine, Lincoln – Maine, Old Town – Maine, Orono – Maine, Pittsfield – Maine, Skowhegan – Maine, Waterville – Maine, Wiscasset – Maine
Portland
205 Woodford Street, Portland, ME 04103
Nearby Cities Covered
Auburn – Maine, Augusta – Maine, Bath – Maine, Boothbay Harbor – Maine, Bridgton – Maine, Brunswick – Maine, Falmouth – Maine, Freeport – Maine, Fryeburg – Maine, Kennebunk – Maine, Kennebunkport – Maine, Lewiston – Maine, Portland – Maine, Saco – Maine, Wells – Maine, York – Maine